Join the Gaming Revolution!
A new gaming revolution is about to happen in the summer of 2023 for all creative & talented models using Patcard Link Page! Your Patcard Links and Images can get featured in Patboy Card Game once you accept the NFT Patcard invitation a Patboy Game Card player! Patboy players collect and trade NFT Patcards and support you in your promotion in order to grow the value of the NFT Patcard and generate profits.
Earn Fame from the Game
You will be embarking on a new gamification adventure where you will sail the winds of a growing Patboy Community. The more players that play the game, the more profits you will gain.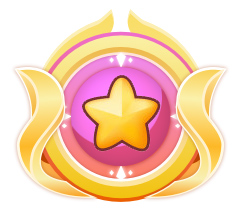 NFT Patcards represent actual Value
NFT Patcards are unique as they represent actual value. NFT Patcards are minted with the Patboy app and can only be created once. The more players holding and trading you NFT Patcard the more value it holds on the Blockchain.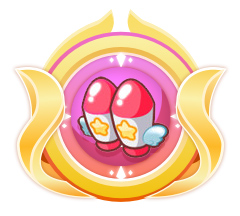 Grow your Fame
Patboy Card Game is a unique one of a kind game that will launch in the summer of 2023. Your unique NFT Patcard will be part of our campaign in spreading the game all over the world.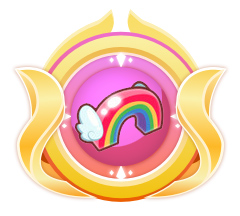 Connect with your friends & Fans
NFT Patcards give you an unique way to connect with your friends and fans. You being part of a game gives them the possibility to get to know more about your and actually hold something from you that really represents something in a game!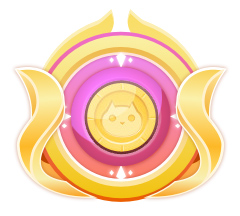 100 NFT Patcards Available
In the first stage Patboy Card Game allows 100 free NFT Patcards to be minted. This will generate a good market balance for the game further to grow and for you to earn profits.