All Your Talents in One Cup of Galaxy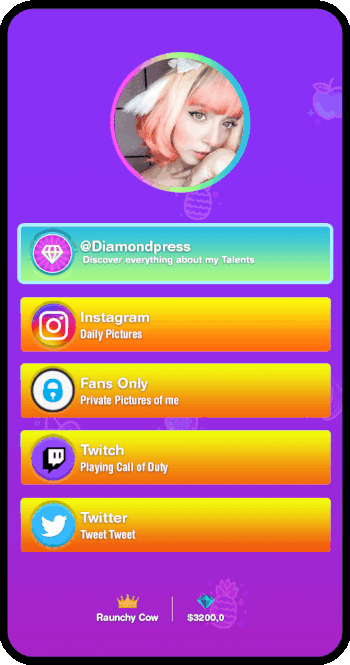 Be the first to join these Talented & Creative Women
that have started using Patcards Link Pages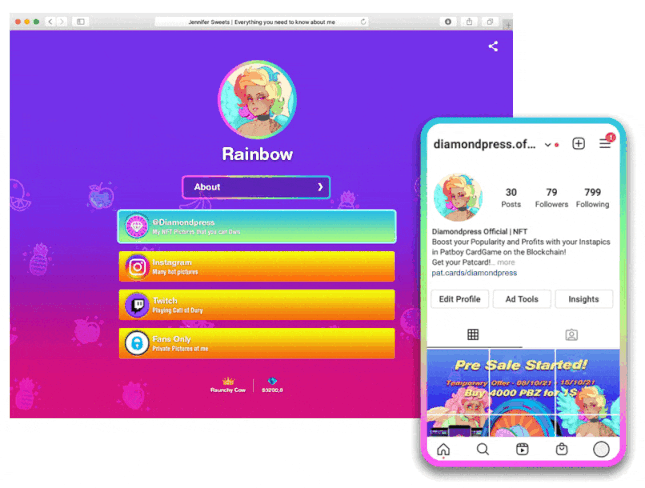 Use it anywhere
At any place!
Take your Patcard Link Page wherever your audience is, to help them discover all your important content.
Get your unique "http://pat.card/username

"

link page

Easy to add, edit or remove your links

Real time statistics of visitors on your Link Page

Choose from a wide range of exclusive Patcard themes especially made for you!
Link to everywhere
For all your fans!
Patcard Link Page is the ultimate launchpad to your latest video, store, art, website, social post, collecting donations – everywhere you are online and more!
Share your personal links

Sell your Products or Art

Collect Donations with our plugins!

Connect your Link Page with Patboy Card Game and grow Profits and Fame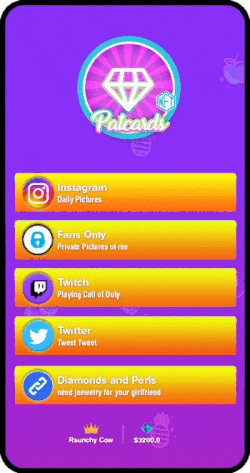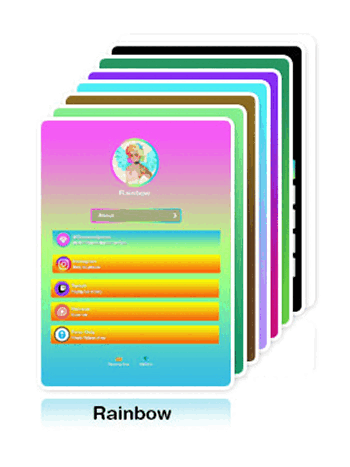 Unique Themes
Created with Love and Care
Patcards offer new and refreshing themes for your Linkpage! We love to create refreshing and colorful themes themes inspired by all the beautiful things in the world. We also provide a free managed services to tailor develop your theme and promotion according to your personality for free!
Simply send us your plans and we can do it for you:)
Select from unique and refreshing themes that match your personality and profession!
We update our themes each month with new exciting designs!
If you are a real Fan we will even design your personal customized theme for free!
Earn real cash with your Patcards Link Page!

Patcard Link Page users can earn real cash when they connect their Link Page to Patboy Card Game. Once connected a NFT Patcard will be minted for players to play with in Patboy Card Game. A NFT Patcard is a collectable on the blockchain that will earn you profits from Players Trading and Collecting it!

How to upgrade to a NFT Patcard:
You must be using Patcards Link Pages
A Patboy Card Game Player must have created an NFT Patcard Invitation for you on the Blockchain.
Login to your Patcards Link Page and use the Authentication Code to Mint the NFT Patcard.