Your Images can be Profitable on the Blockchain
Most Instagram Users are busy with posting images to their audience in order grow their follower count, earn revenue or are just happy to share them. With our Managed NFT service you can earn additional profits with images you have posted on the Instagram. Our service will make sure we select only the best profitable images and put them for sale in our collection on the Blockchain. You don't have to do anything as it is fully managed by us.
In order to make use of this service you will need to have your Link Page Upgraded to an
NFT Patcard
.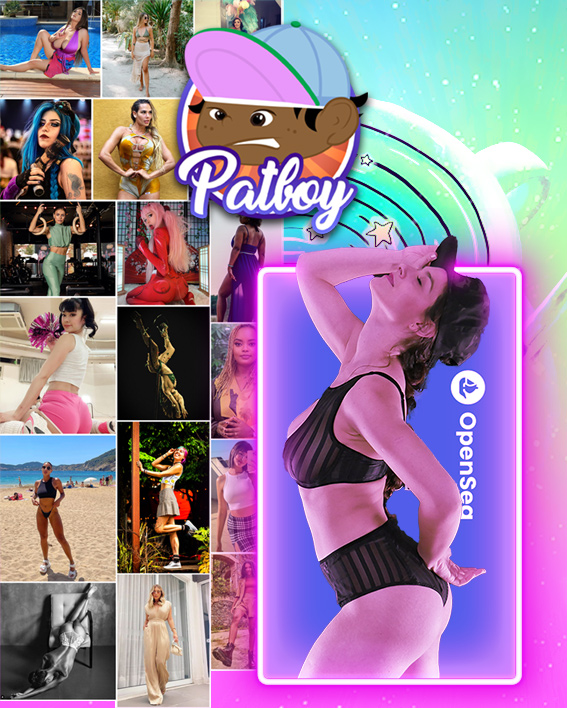 Users that are using this service
Take a look at the users that are now using the NFT Managed Service. If you want to make use of this service than you need to upgrade your Link Page to an NFT Patcard. Click here to read more.